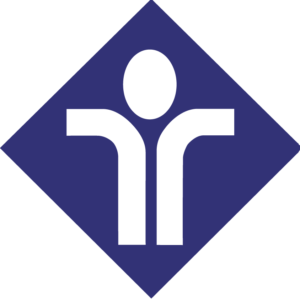 Merchants Building Maintenance is a family-owned and operated company with more than 5,000 employees.
Founded in 1961, we're one of the largest janitorial service companies in the West. Our size and scope allow us to be cost-effective while our commitment to quality and service make us exceptional.
Our headquarters is on the West Coast with branch offices in 9 western states. We have remained successful in our growth by recruiting professional management and staff. Our highly skilled management team is among the strongest and most experienced in the industry.
Merchants offers a full complement of janitorial and window cleaning services. In addition, our sister companies Guard Systems, Inc and Merchants Landscaping Services provide our clients the option of a multitude of services under one corporate banner.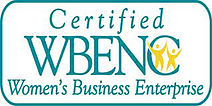 The Women's Business Enterprise National Council (WBENC) provides this world class standard of certification. WBENC provides and manages the development, enforcement, and implementation of its certification, which is nationally accepted by thousands of major corporations and a select group of government entities.
WBENC certification is a rigorous, multi-faceted business application and review process that is conducted by a trained Certification Review Committee to ensure that women-owned businesses applying for certification are 51 percent owned, operated, and controlled by a woman or group of women.
Merchants Building Maintenance is also certified as a Women-Owned Business by the Supplier Clearinghouse. This certification gives us greater access into public utilities markets and helps us to best serve our customers by meeting their diversity needs.
CIMS & CIMS Green Building
Merchants Building Maintenance has achieved both CIMS and CIMS Green Building Certification. With these certifications, Merchants has established its capability to deliver not only consistent quality service but also to provide green cleaning services and help customers achieve points under the LEED Green Building Rating System.
This certification gives us the tools and programs to boost productivity while continuing to provide high quality, sustainable services that protect occupant health and meet customer demands. Our CIMS certification helps us better run our contract cleaning service by positioning our employees as experts in their field.