We believe we must "Inspect What You Expect" to deliver consistent, quality service.
We offer incentives within our organization that encourages consistent high quality service. We have high standards that are regularly meassured by our quality control inspections. To best service our clients, we use:
Quality Assurance Program
Regular Daytime Inspections
In addition to our ongoing management and supervision, regular daytime inspections  are conducted by our Quality Control Team who communicate directly with your tenants or personnel.
Our quality control inspectors are independent of line management and supervision. This independence allows them to be as objective as possible in their assessment of our quality of service. We set high standards and continually measure our performance to maintain those standards.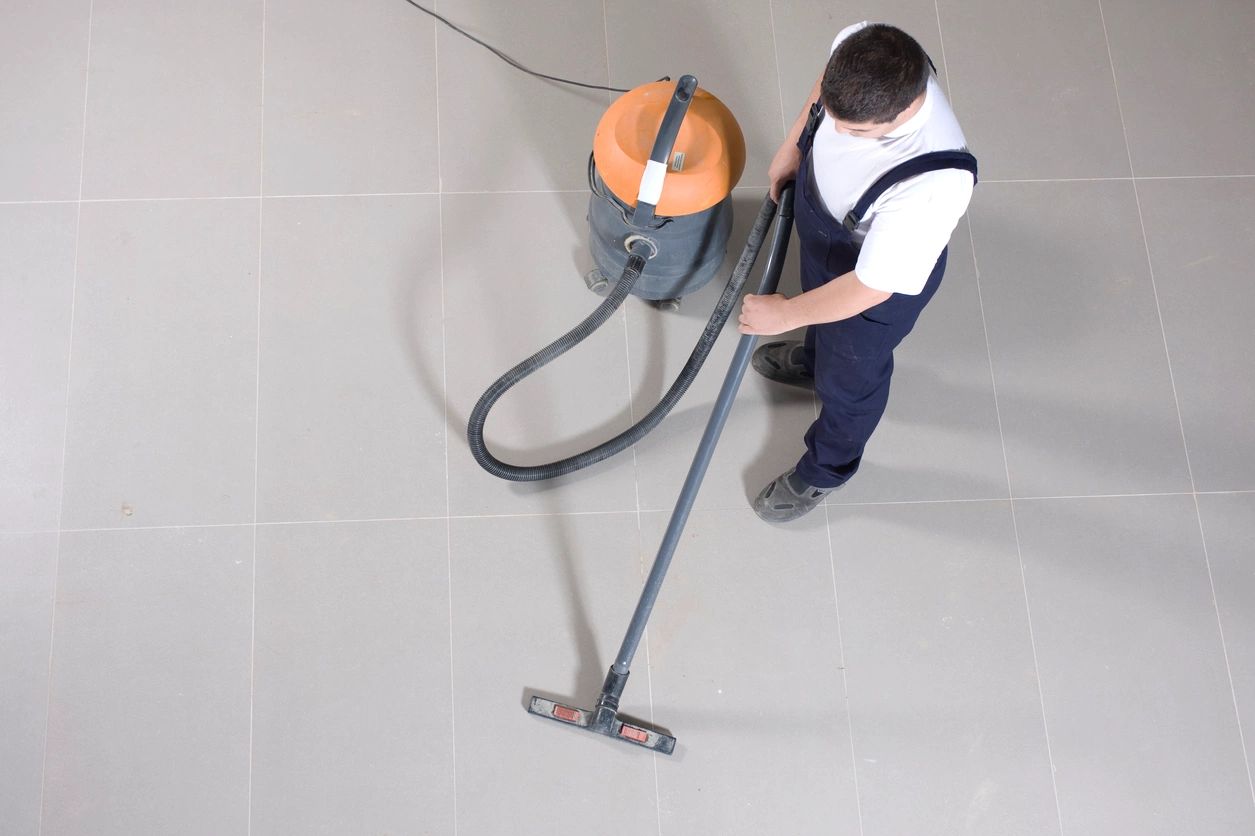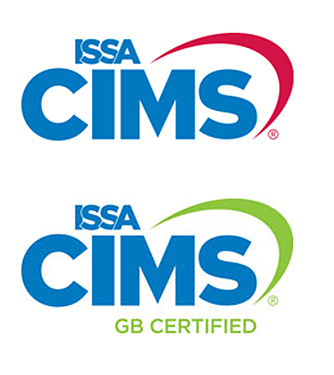 Our Total Quality Management Approach
Merchants uses what we like to call our Total Quality Management Approach to cleaning. In this approach to cleaning, individuals are specialists. Each member is responsible for a specific duty rather than performing the removal of trash, dusting, vacuuming, and restroom cleaning within a given area or zone. Within a building, a group of specialists moves through in a systematic method performing specific cleaning tasks.
We are always looking for the best way of doing things, whether it is the best floor care systems, or the best way to swing a mop. For example, when it comes to structuring the nightly cleaning activities, nothing beats the productivity of team cleaning using backpack vacuums.